CARE CENTERED AROUND YOU
WHY HELPSENSE
CARE CENTERED 
AROUND YOU
Our service-centers are prepared with the abilities, the processes, the expertise and the technology of 15 years experience for the bright world of customer service.
With that we stand on your side – even more efficient and less cost intensive than any other company intern service-center. Trust our team for your customer communication – with the result to focus on your core business, decrease costs and implementing an high professional customer contact management at once.
HIGH ACADEMIC SHARE
WITHIN THE TEAM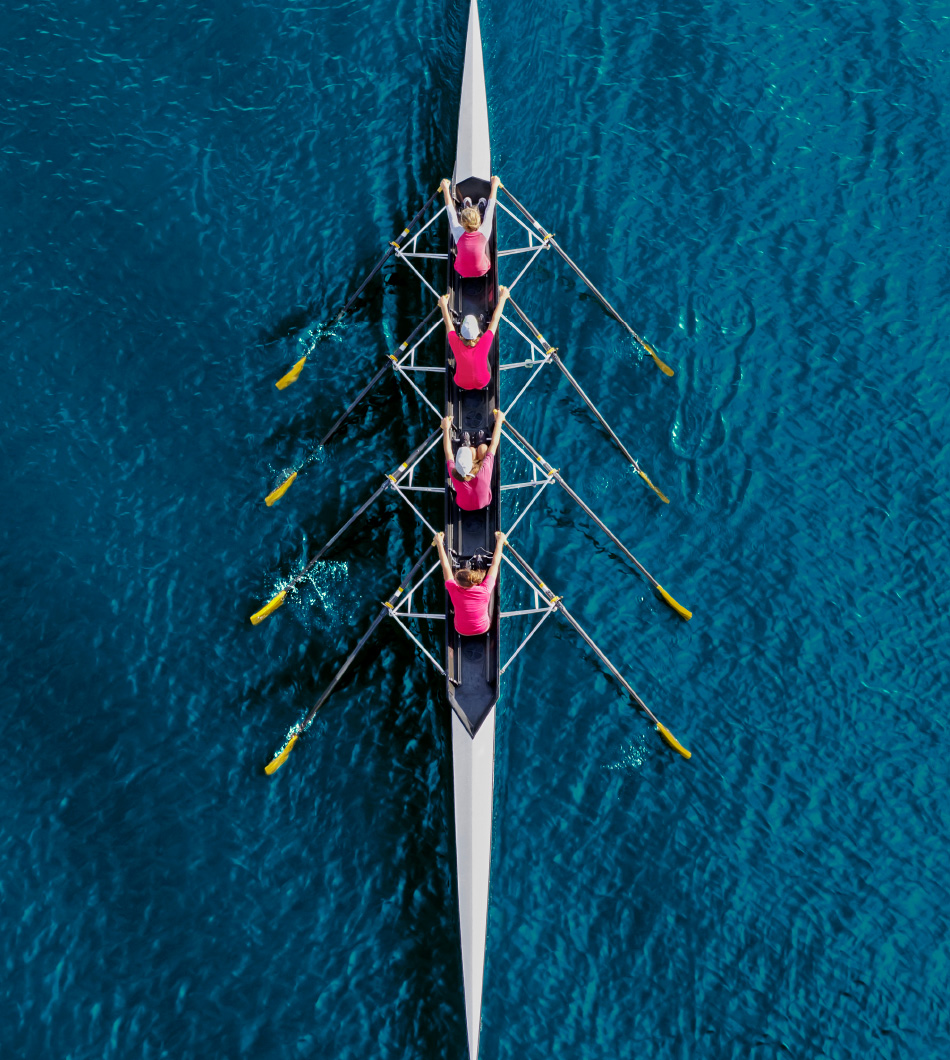 EXPERIENCED WITH
BIG CONCERNS
OF DIFFERENT INDUSTRIES!